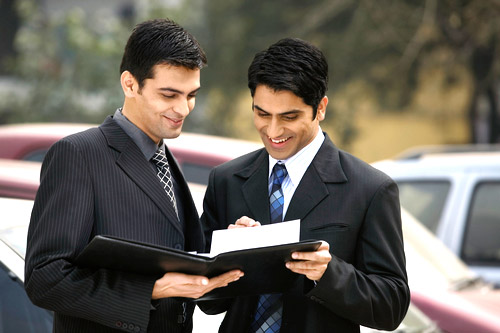 Doors Synapsys not only offers products to identify and evaluate individuals' organisational behaviour, their strengths and areas of development, but also workshops designed to introduce and equip them with a variety of skills for the same.
Recruitment Retention and Improvement Analysis (RRI)
RRI is a reliable and scientifically validated tool. It has been scientifically developed to identify and predict the behaviour of individuals in organizations. This report gives individuals an accurate description of the ways in which they generally respond to different situations, challenges and commitments that they are faced with on a daily basis.

The RRIA report gives important and valuable information about behavioural preferences, motivating factors, strengths and developmental areas of individuals, as well as the manner in which they may adapt their behaviour to meet the demands of their environment.
Workshops
Workshops are interactive educational programs designed to teach or introduce to participants practical skills, techniques, or ideas. Our workshops include:
Trainings
Doors Synapsys delivers trainings on various aspects such as behavioural transformation, stress management, customer service, soft skills, personality development, selling skills, team building, leadership, time management that are needed for individuals to be able to effectively interact/communicate with others and be efficient performers/leaders in a work environment.